We don't seem to be a group, however a family of dedicated professionals who like to adorn your home to offer you higher surroundings wherever you'd love, live or work.
Our soul goal is to endow you with furnishings which will mingle with your surroundings and personality with a modern innovative technology. We have a tendency to style in a very modern approach that our product and services become timeless and innovative to deliver the best quality.
We believe that a person is greatly influenced by his or her nature. So, each style that our team plans concerning is targeted towards providing you decoration as per your ideologies. Be rest assured that our innovative structures and out of the box styles are going to be one thing you cannot say no to.
If you have got a dream home or workplace in mind, our team of dedicated designers and accomplished architects can along place within the efforts needed to form it a nice reality.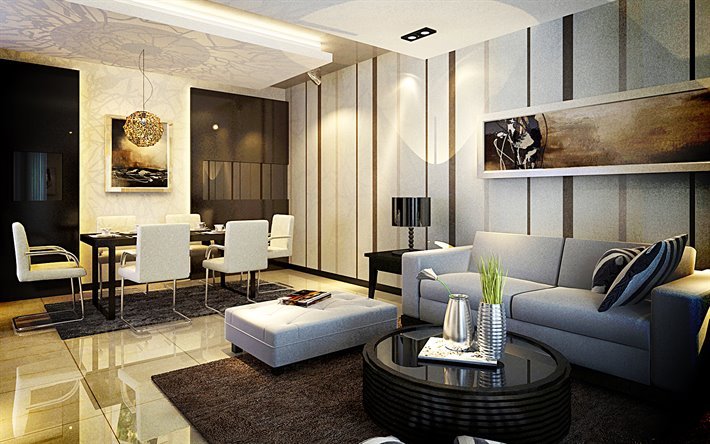 Welcome to
urban pride
 Interiors
Urban Pride Interiors is an indoor style and decoration company that has been turning various customers' dreams into reality through galvanized, innovative and integrity-driven approaches. Our style philosophy combines vogue with practicality to make environments that breathe life.
For years currently, our name has been one in all outstanding service underpinned by experts, skilled, energetic team that works indefatigably to deliver best quality results. We tend to partner with skilled Architects, Interior Designers, Engineers, Project Managers and others to style and construct premium interiors for a large sort of areas. Our final vision is to make sure that our client's vision is satisfied.
Our vision is to form areas with "endless styles" and wish to be a globally recognized skilled interior design company, providing solutions within the field of high-end company, business & residential interiors.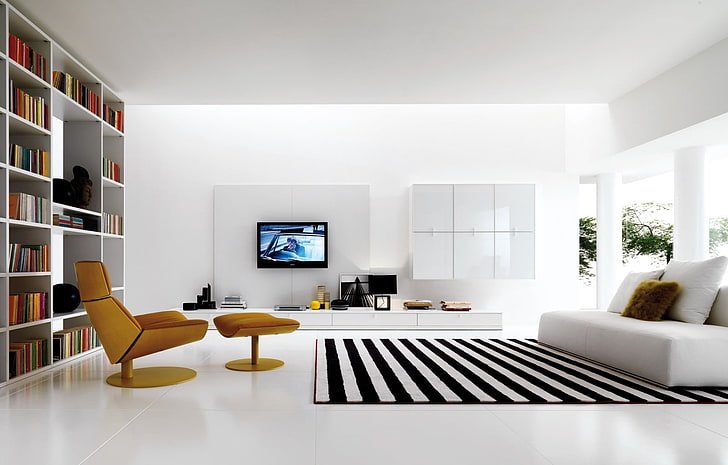 Our mission is to completely influence the lives of all customers with whom we've got the pleasure of operating, and leave an enduring impression on their minds and imagination. Our styles should inspire and elevate the hearts and minds of all those that lay eyes on that.
Our long-run goals are always in line with our core values. Our mission is to go one step forward – to provide best interior services for our clients and make them satisfied.