People typically have a tendency to buy dining room furniture from the ready-made furniture shop. However with Urban Pride Interiors you've got a choice to get dining room furniture like table, chairs and dishware shelves in matching styles and colour. By custom style and creating, dining room interior design is often in excellent combination with modular kitchen. Urban Pride Interiors provides you with a comfortable style that matches your necessities.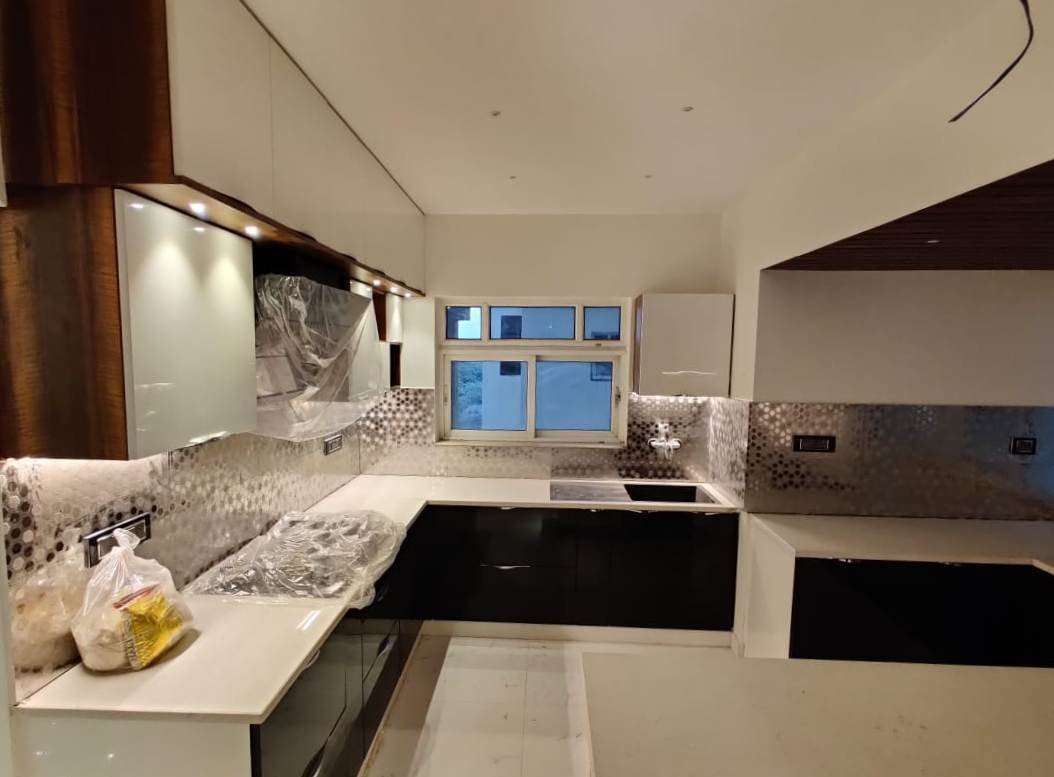 The Luxury Suite
We have endless type of dining room interior design decors to allow your dining room the makeover it deserves with beautiful and delightful updates for walls, lighting, and exclusive piece of furniture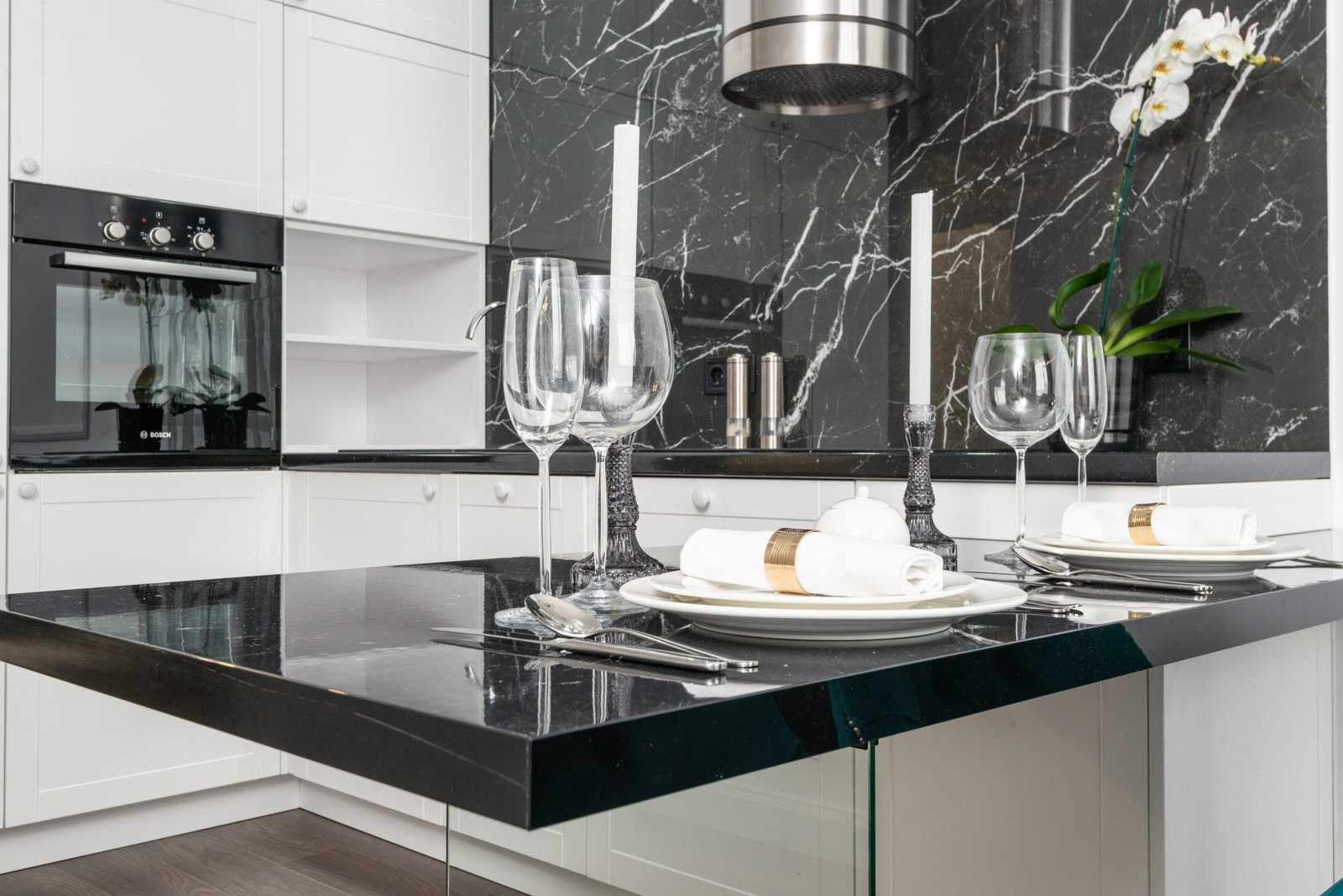 CROCKERY SHELF & BAR COUNTER
Most of the trendy homes have a bar counter unit assembled at the dining room itself. It's not only a bar counter unit, however additionally acts as a prestigious decorative unit too. A crockery shelf permits you to rearrange your items in a very prestigious means.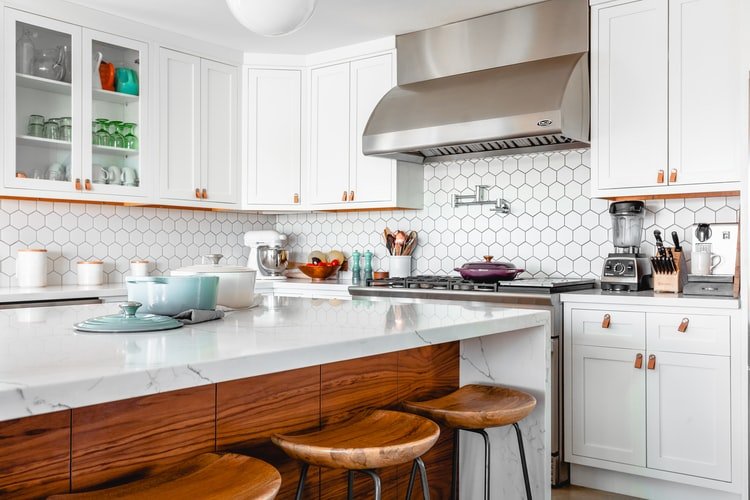 DINING CHAIR & TABLE
Dining chairs and tables of the trendy type are custom-designed and created to suit the dining table set. Complete home interiors in distinctive style would require attention to even the small things. An alternate possibility is to go for a ready-made dining table and chairs set.
WASH
Wash counter is an imminent part of a dining room and after you will customise as per your desires and needs it appears to be far more attention-grabbing. Build a wash unit that matches your house and keep your head straight whereas the guest arrives.