Welcome to a brand new era in home interiors, wherever kitchens are no longer simply an area to dish out delicacies created with love.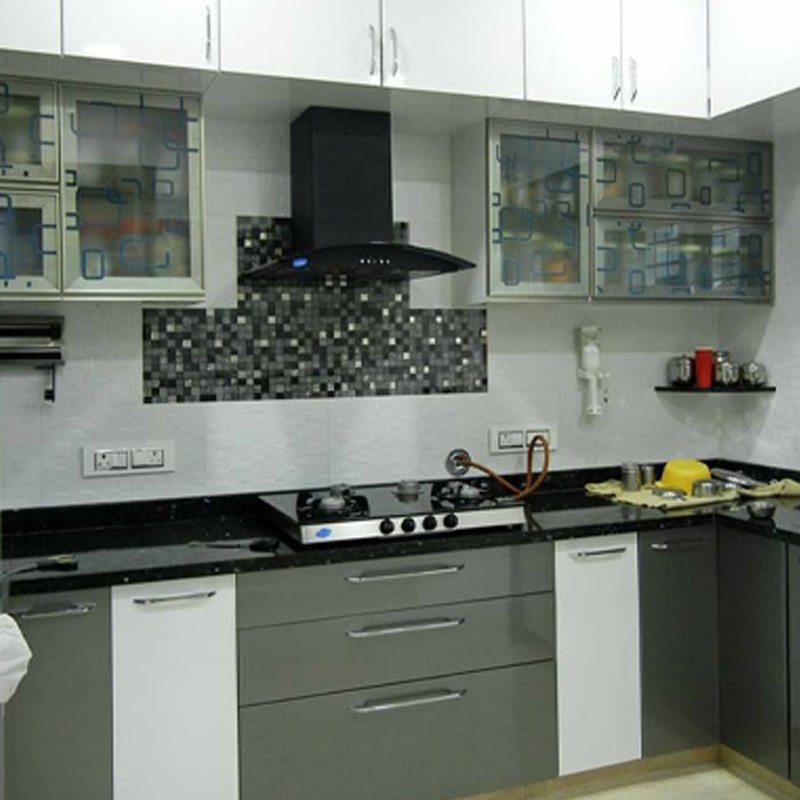 Island Modular Kitchen Design
With massive kitchen rooms turning into the norm in urban households, island modular kitchen designs are all the hype. It permits for a range of comfort choices to the host and guests alike. Kitchens layouts with island offer a lot of rooms for kids to play do their school assignment, and ample area makes the room a multifunctional space. It additionally provides further storage and is a lot of bright vented.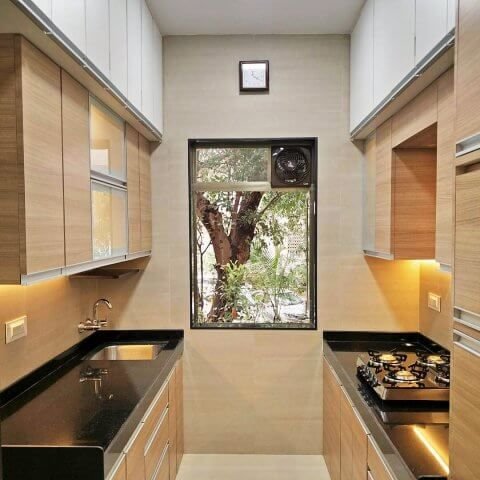 Parallel Modular Kitchen Design
With the appearance of parallel standard kitchen design, your kitchens needn't be a claustrophobic hidden space of your house. Currently you'll be able to show them off proudly and luxury since this explicit area permits enough space for the movement.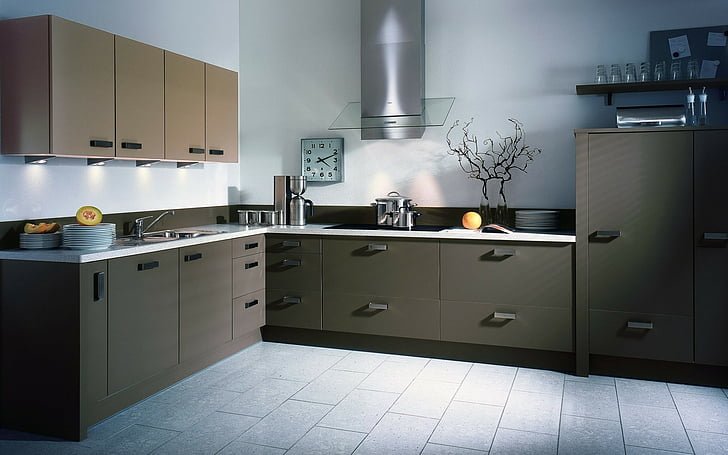 Open Modular Kitchen Design
An Open Modular Kitchen is widespread among most Indian homes because it blends well with the remainder of the house. An Open Modular Kitchen adds volume, particularly in modest-sized homes. This room form permits you to converse with guests as you cook, participate in family activities like looking at watching tv. The open thought room is good for little homes as this style makes even the tiniest areas feel spacious.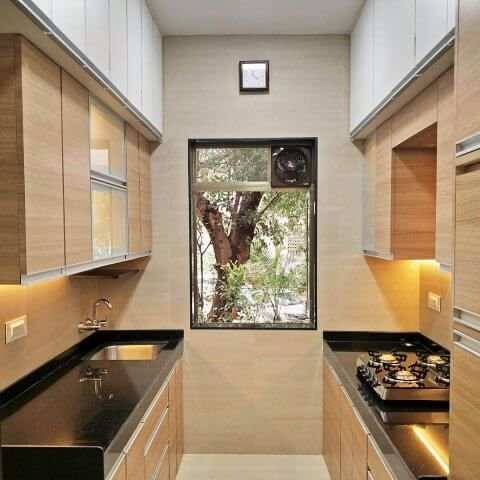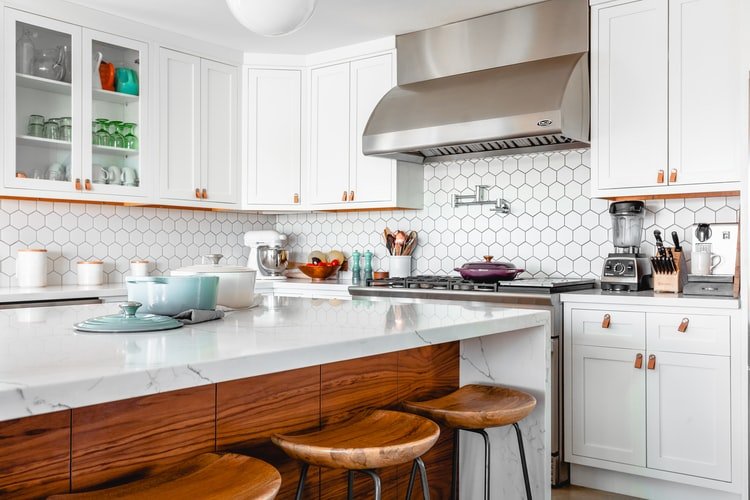 Re-design
We restyle furniture, artwork, and accessories. Moving the furniture's to different rooms, changing the wall colour etc. see how it feels, and then while mixing them to get extremely wonderful results. We help you convert your boring home to a beautiful place where you can spend your entire life.
Organizing
One of the best ways we organize your design ideas is by building a vision board, setting up budget, creating a room by room list and starting small to lessen the anxiety that comes with rethinking the design and decor of your space.
Idea & Processing
Our ideas and process includes discussing the project in detail, documenting, identifying your style preferences and ideas, followed by site visits to measure and photograph.
Material Selection
From choosing cabinetry to flooring, material selection can transform a house into a beautiful home. But there are many things to consider—colour, texture, scale and, of course, comfort.