Most important individuals of any house – children, deserves the most effective place to sleep, play, and grow. Kid's room should be attractive in all aspects.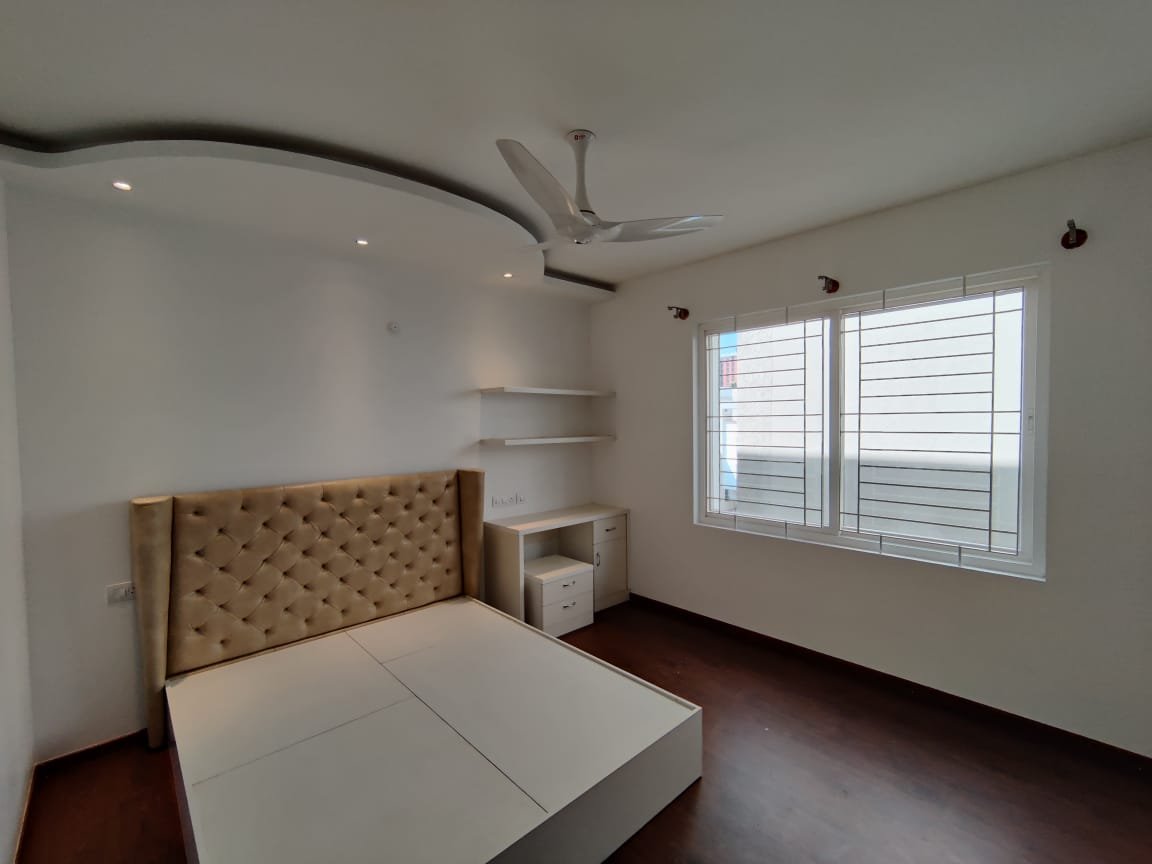 Kid's room should be attractive in every aspect. We create fabulous bed for your cutie. Customise it in your needs and make it beautiful. There are multiple choices for Children's Bed rooms designed by our professional designers. Make a choice for your kids from Single Beds, Bunk Beds and Storage Beds. With convenience in style and performance, these beds give a soothing sleep for the children.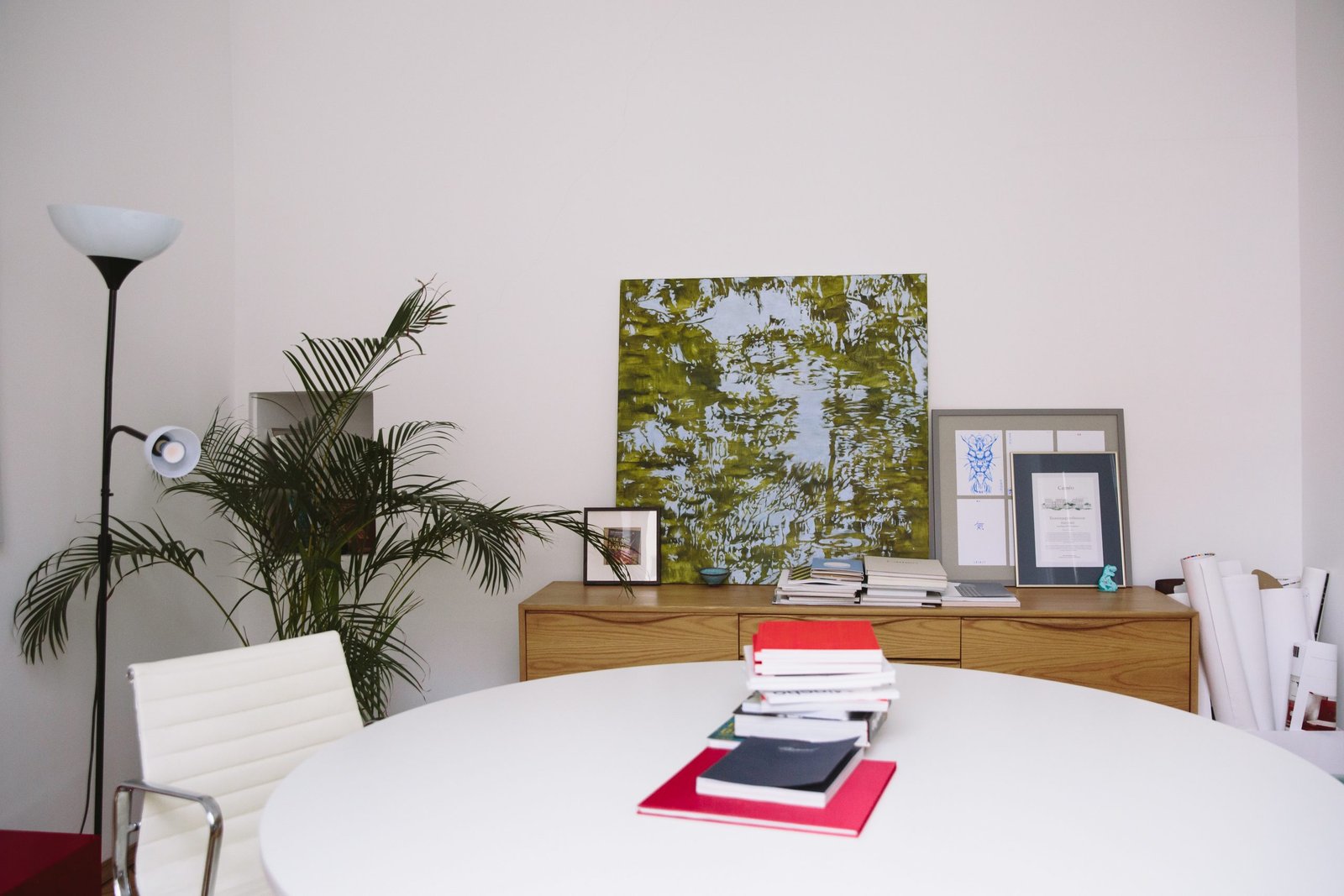 Give the best to your kids – a peaceful room to study and progress. Let Urban Pride Interiors style the study unit for your kids. Book shelves, reading tables and study units are often selected from the wide range of collections that we've especially for Bangalore flats and homes.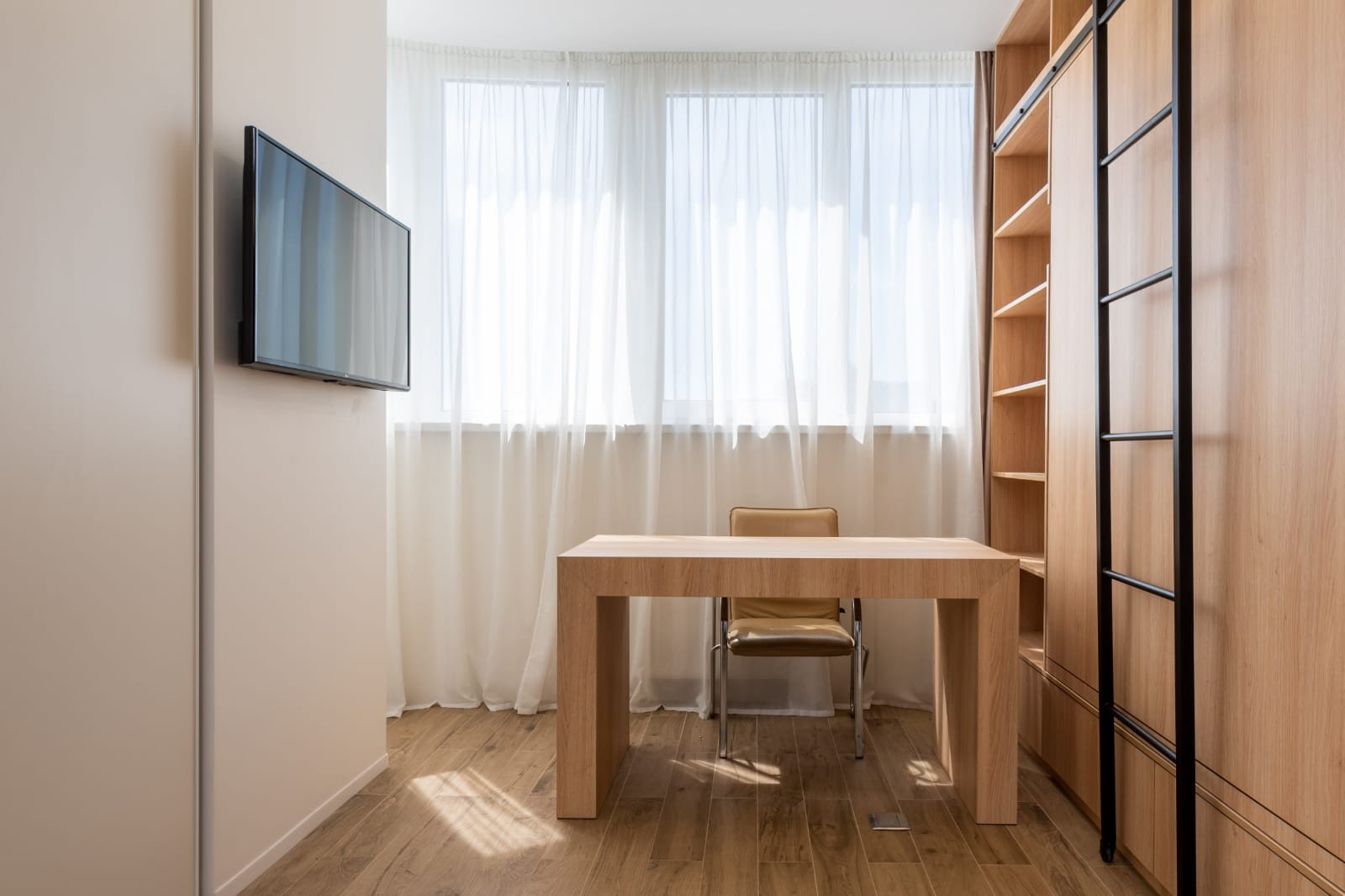 Kids would need enough of space to study, play, relax and rejoice. They need their own belongings to preserve and luxuriate in. An unambiguously designed wardrobe cum study table serves the aim of constructing a neat kid's space with facilities for arranging everything in order. Choose from the few designs and discuss with us as per your need.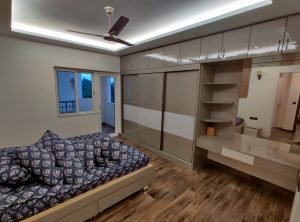 Re-design
Re-Design your home with Urban Pride Interiors to make your home more beautiful. Re-design each room in your house by picking out perfect furniture options to fit your unique space.
Organizing
Organize your home using shelves, bookcases, and storage hacks! Let's get that entryway, bathroom, bedroom, and kitchen or office space cleaned up to make it look clean.
Idea & Processing
A good beginning makes for a good end. So plan your home interiors properly with us, and it'll be a happy journey all the way to your dream home.
Material Selection
From creating show-stopping pieces to designing the focal point in every room in your home, materials help your living space stand out and we will help you out to make your home better all the other cookie-cutter houses in your neighbourhood.