We strive to supply our customers with the new styles of furnishings for the house and distinctive design by native artists, that makes your home look amazing, heart touching. Be the part of our work.
At Urban pride Interiors; we'll help you out and your business, taking into thought your goals and aspirations for interior planning. We have a tendency to concentrate on making an area that you just will actually feel good.
We believe that nice design style is forever and whether or not you just want a style Consultation or a whole Renovation we are going to work with you to in achieving the business space that you have always dreamed of.
Creating a brand new workplace setting ought to be fun, and our goal is to stay it that approach. We'll notice the proper article of furniture and finishing's for your work setting keeping your budget in mind each step of the approach.
Key solutions for retail and corporate projects
We offer complete interior design solutions in Urban pride Interiors from our beautiful, state-of-the-art showroom and complete design resource center. Our set of expert interior designers will be in touch with you through different phases of the project.
Other services include reasonable prices, flexible setup, renovation, refurbishing, customer support, sketch and planning etc. As we tend to treat every customer as our asset, our motive is to deliver every customer with a smile factor for a lifetime.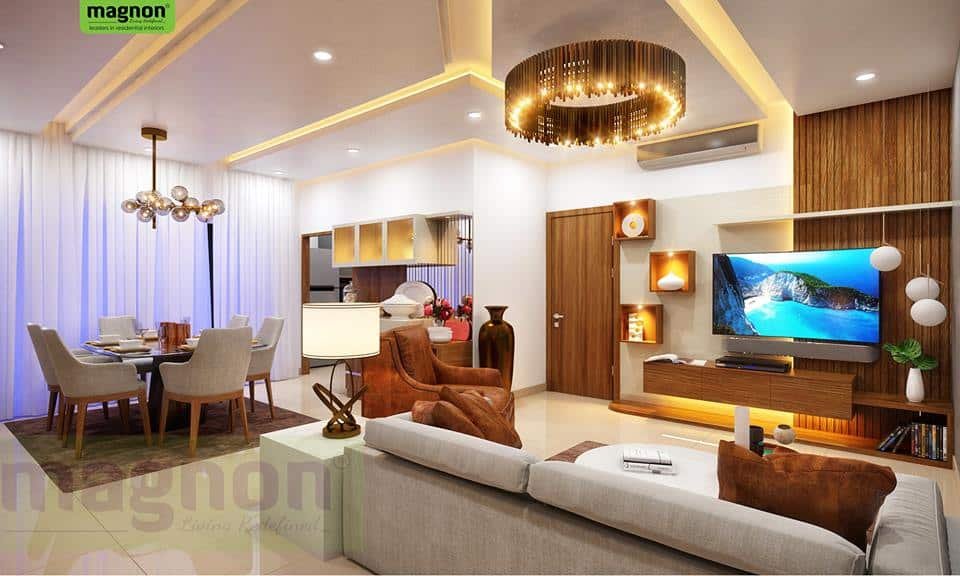 Living Room Interior Design​
Find a perfect living room with our different designs and different themes. Let our professional designers form your vision, versatile to your preferences and desires.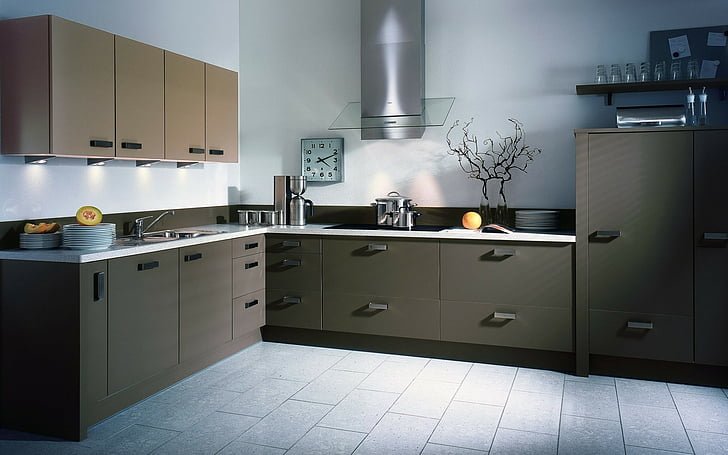 Kitchen Interior Design
A hangout for friends and family. A place where love and memories are seasoned with love and care. Our standard interior solutions flexibly designed to fulfill your needs.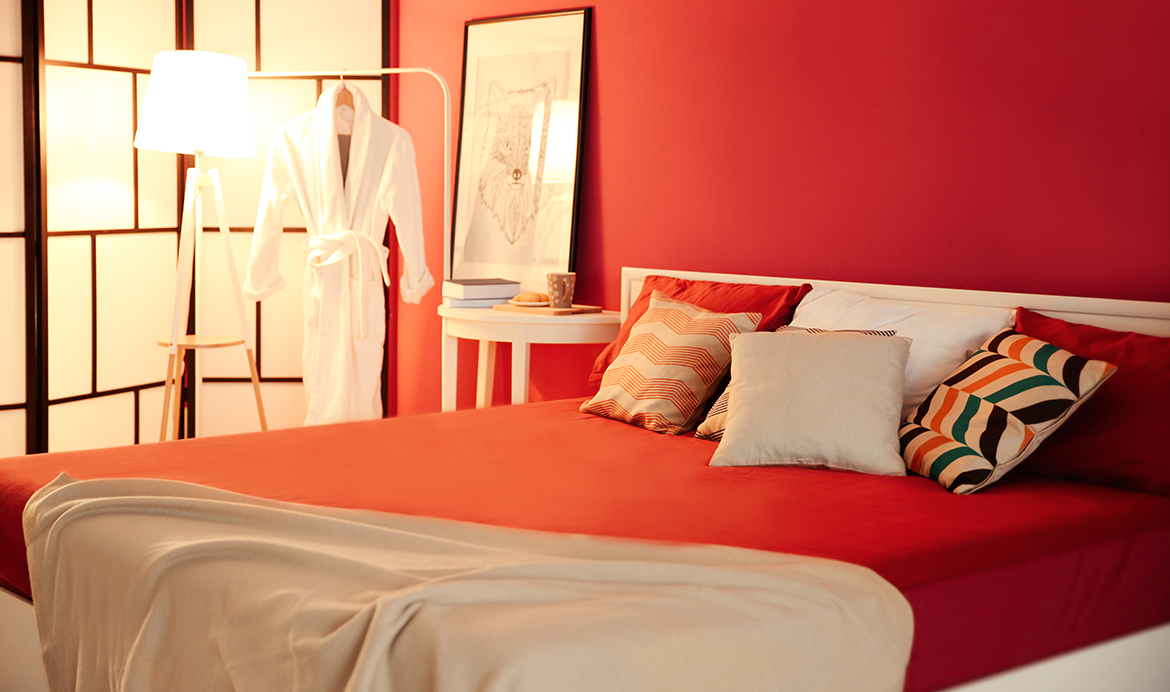 Bedroom Interior Design
What is the most effective way to style a bedroom? Furnishings, wall art, cabinets, shelves, cupboards, colours and ornamental items are must-haves for any bed room.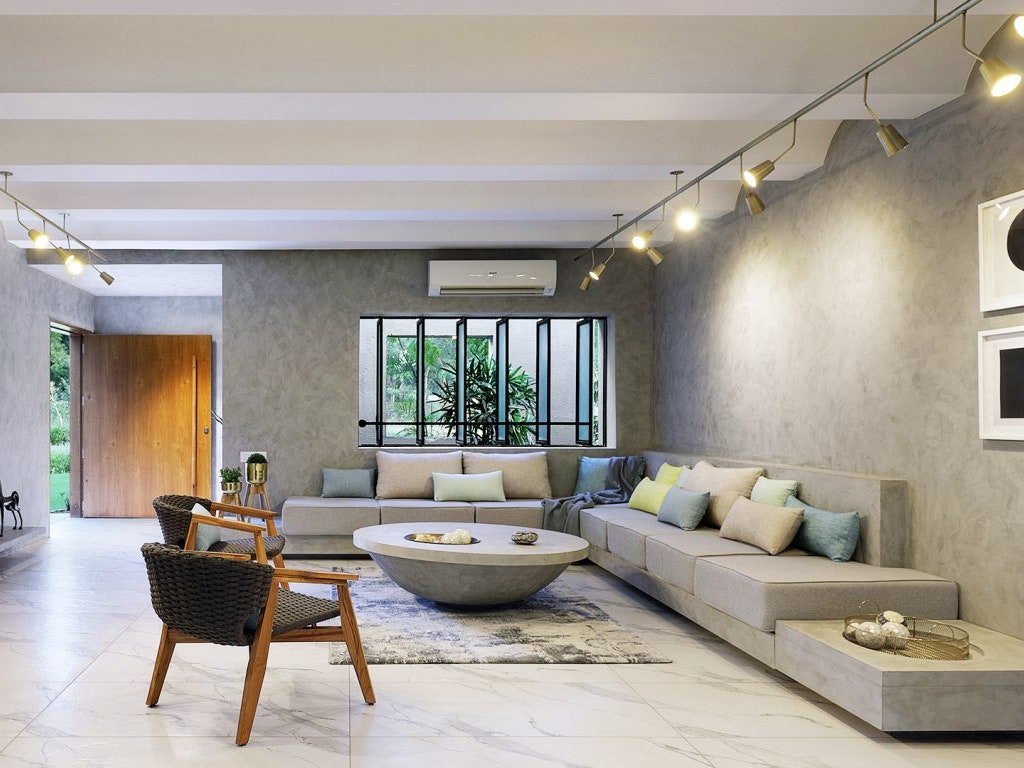 At Urban Pride Interiors, Interior designing isn't simply a decoration of 4 walls with ceiling and floor; it's a group of the many additional essential factors that finally usher in the most effective aesthetics and functions of the free house. Our team makes up the most effective skilled interior designers in city who have in-depth data and skills. These professional interior designers at Urban Pride Interiors pay fast attention to details, quality, and finishing whereas performing on a coming up with project.
We refresh our thoughts with the foremost recent world inclinations within the Interior planning world and keep ourselves upgraded. Our finest interior designers mix practicality and aesthetics to make distinctive and useful home styles for our customers.
Urban Pride Interior's journey to being one in every of the most effective interior designers in metropolis has been created potential as a result of we tend to stand robust on our route. Urban Pride Interiors has earned a powerful position during this explicit trade because of our high-quality services and cost-efficient approach. Our interior designers have succeeded by providing a good vary of interior design solutions to our purchasers and delivering exceptional quality work.
I've never worked with an interior designer - how does this work?
Not a problem! This is easier than you may think. We schedule a phone call to discuss your project – what you want to accomplish, plans you want to execute, the function of the rooms, your style preferences, timetables, etc. We will schedule an appointment to visit your location site. At the conclusion of that meeting, you will absolutely get the idea of how interior designers help to get the dream home.
Do you offer custom options?
Yes! Many of the services we offer are custom to give your home the uniqueness it deserves.
Do you have a particular style?
Our style is about making your space functional, healthy, and comfortable to suit your lifestyle – whether casual or formal, we design rooms that reflect your individual style and are as low maintenance as possible. But, we love to design spaces infused with color and encourage all of our clients to add color to their lives as it uplifts your mood.
What if I decide I don't want everything custom?
That is absolutely okay! We work with many clients who prefer to use retail items from stores. Don't forget that the beautiful high-end stores mark up their items too! Regardless of what way you go, we will help you to accomplish the look and feel you want.