LEGAL ADVISOR
Our legal advisor is an expert in dealing cases of property disputes. Our well-experienced team is capable of providing professional legal advice to our clients related to property issues. The cases of property litigation when dealt by us do not mean long court hearings but are resolved quickly and amicably.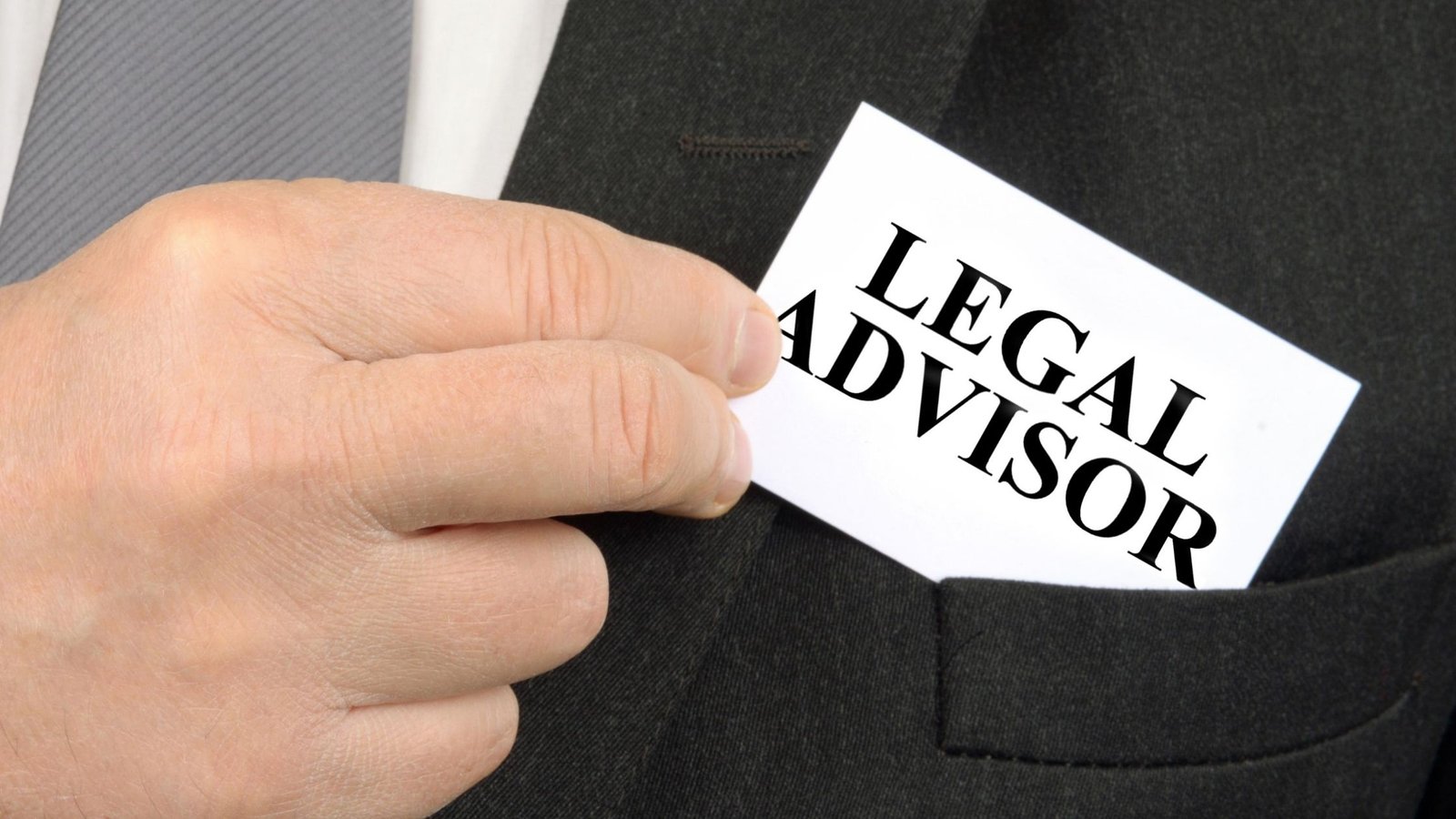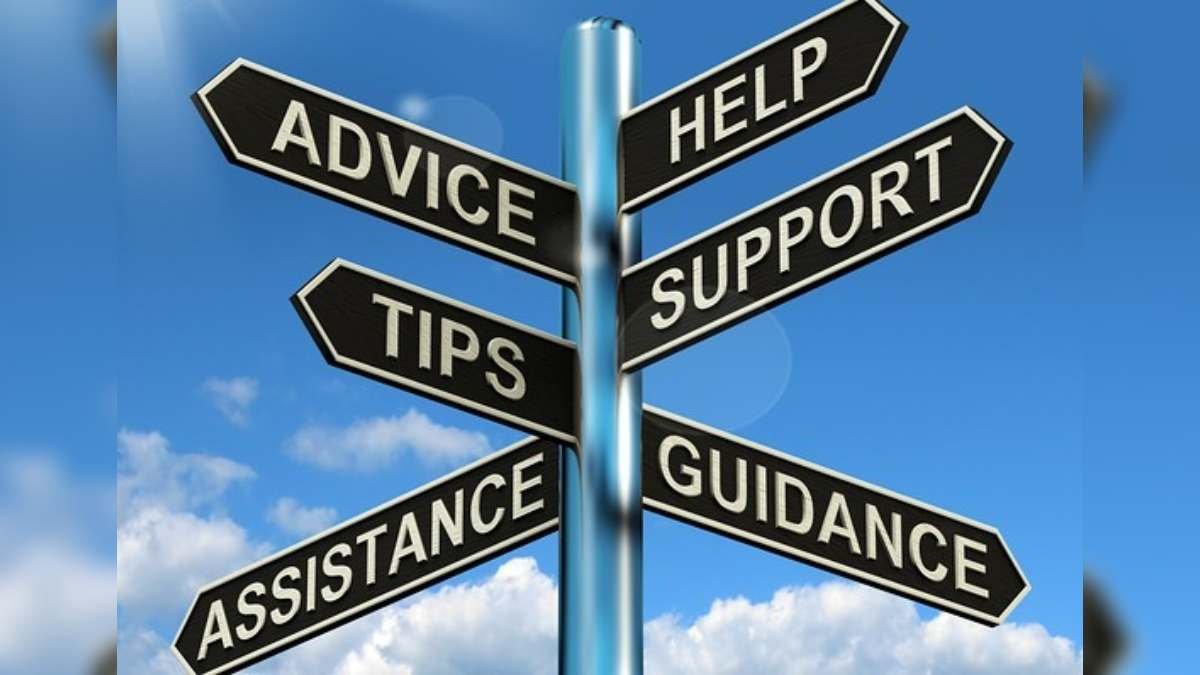 1. Plan Sanctions from BBMP/BDA:
Building Plan Sanction or Approval Process in Bangalore BBMP, BDA, & Panchayat Limits.
2. Occupancy certificate(OC) :
An OC is issued by a competent certifying authority, which permits occupation of any building, under the civic laws.
3. Commencement Certificate(CC):
A commencement certificate is as important as an occupancy certificate. It ensures that you are purchasing a property in a project that has fulfilled all requirements. It cements your title over the property and saves you from possible legal troubles in the future.
4. Land Conversion and Change of Land Use
Our legal advisors will help you through each phase of conversion from Sending an application for conversion till the coversion is completed.
5. Building NOC's From Different Departments
Building permission is the No Objection Certificate for Building Construction. You can make the application for Construction NOC through a registered architect or licensed engineer/ structural engineer, to the planning authority.
6. Khatha Amalgamation & Bifurcation
We handle Khata issuance / transfer for properties in Bangalore. The service is subject to government procedures and the availability of all documents as required by the respective authority (BBMP / BDA / BMRDA / Gram Panchayat)
7. Khatha Transfer
We do the running around and follow up till the process is completed. However, issuance/transfer of Khata is strictly based on the procedures of the local authorities, supporting documents and the eligibility criteria for that property.
Try our Trade Marked Process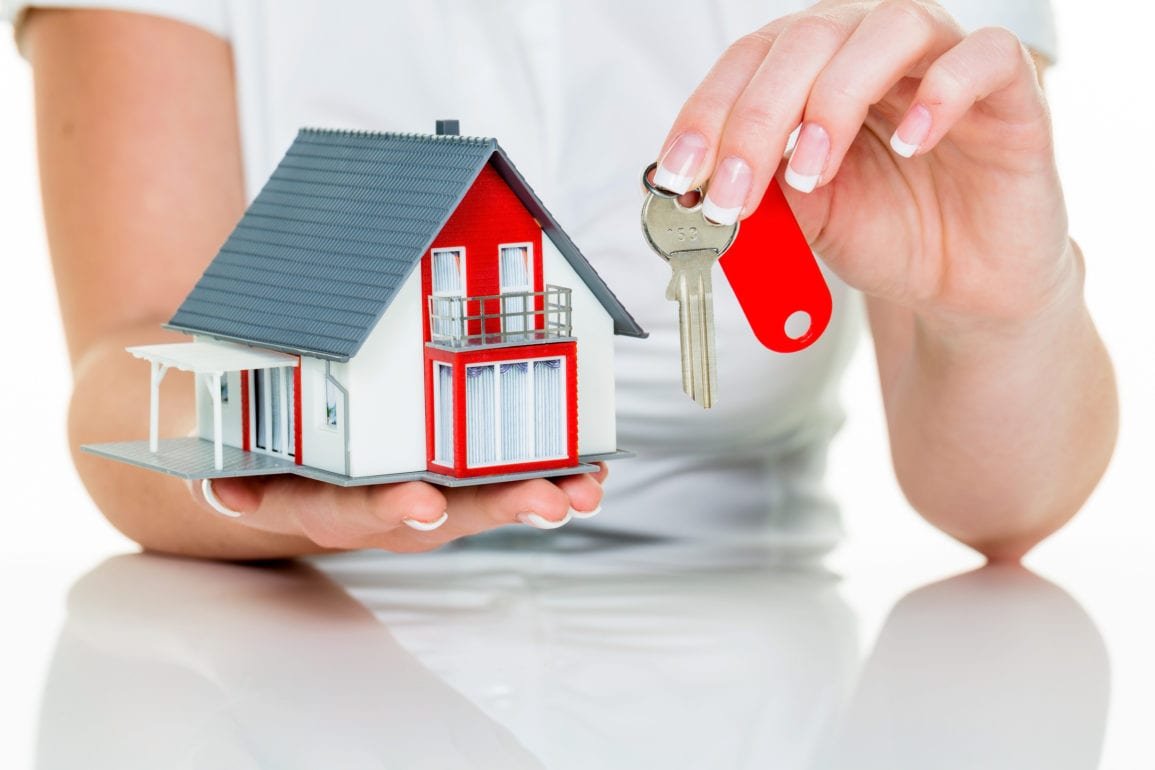 RESEARCH & ANALYSIS
We also have research reports that help our builder/developer clients monitor and assess risk/reward in their local markets for themselves and their equity partners. We frequently introduce our builder and developer clients to our private equity clients.
ROADMAP PLANNING
Our Road map plan will give you the exact map from your property to where you are supposed to travel, the best route you may chose that you would take to cover the distance.
EXECUTE & MONITOR
With a right team, strong and timely decision making skills and open /clear communication we achieve execution of our projects.  We monitor all the necessary process right from planning of project to completion and see that customer needs are met.
We Can Do it All
Our property advisor provides the best legal counsel as regards Residential, Commercial, Industrial properties in Bangalore. Services are offered for Property Documentation, Property Law Services and Property Litigation in Karnataka, North and Central Bangalore.
Free Quote
We will handle your legal needs anytime, anywhere. Get a free quote from us.

We help you to stay focused on the level of investment of each selection of furniture's and not get too emotionally attached. Generally, where the selection process goes off-track is around the cost.
We provide construction drawing & documentation sets for homes, residential buildings, commercial buildings, industrial buildings, office complexes, and apartment blocks.