Whether a building is meant for public employees, office space, students, worshipers or community volunteers, Urban Pride Interiors has the experience and expertise clients rely on to see important projects through to the finish. We also provide a range of commercial renovation services, including architectural droughting, dry lining, and suspended ceilings. As the original Design-Build firm, Urban Pride Interiors builds better partnerships by addressing ideas, questions and concerns across disciplines under one roof. Customize your home from Material, Interiors, Furnishing to Courtyards or Swimming pools! We cover everything to make the perfect home for you! Get in touch with experts to discuss your ideas and preferences.
Single-source accountability
In our cooperative team, everybody works along to deliver the facility you would like. Whilst a general contractor partnering with an outdoor designer, we'll manage your project seamlessly by providing frequent progress reports, accountability and accessibility—no matter what.
We don't compromise on the fabric for interiors – we tend to use customary material – the most effective from across the world that's offered in Bangalore.
We don't repeat styles across comes nor will we copy styles from the web – every project is exclusive and suited to the life-style and style of the owning family.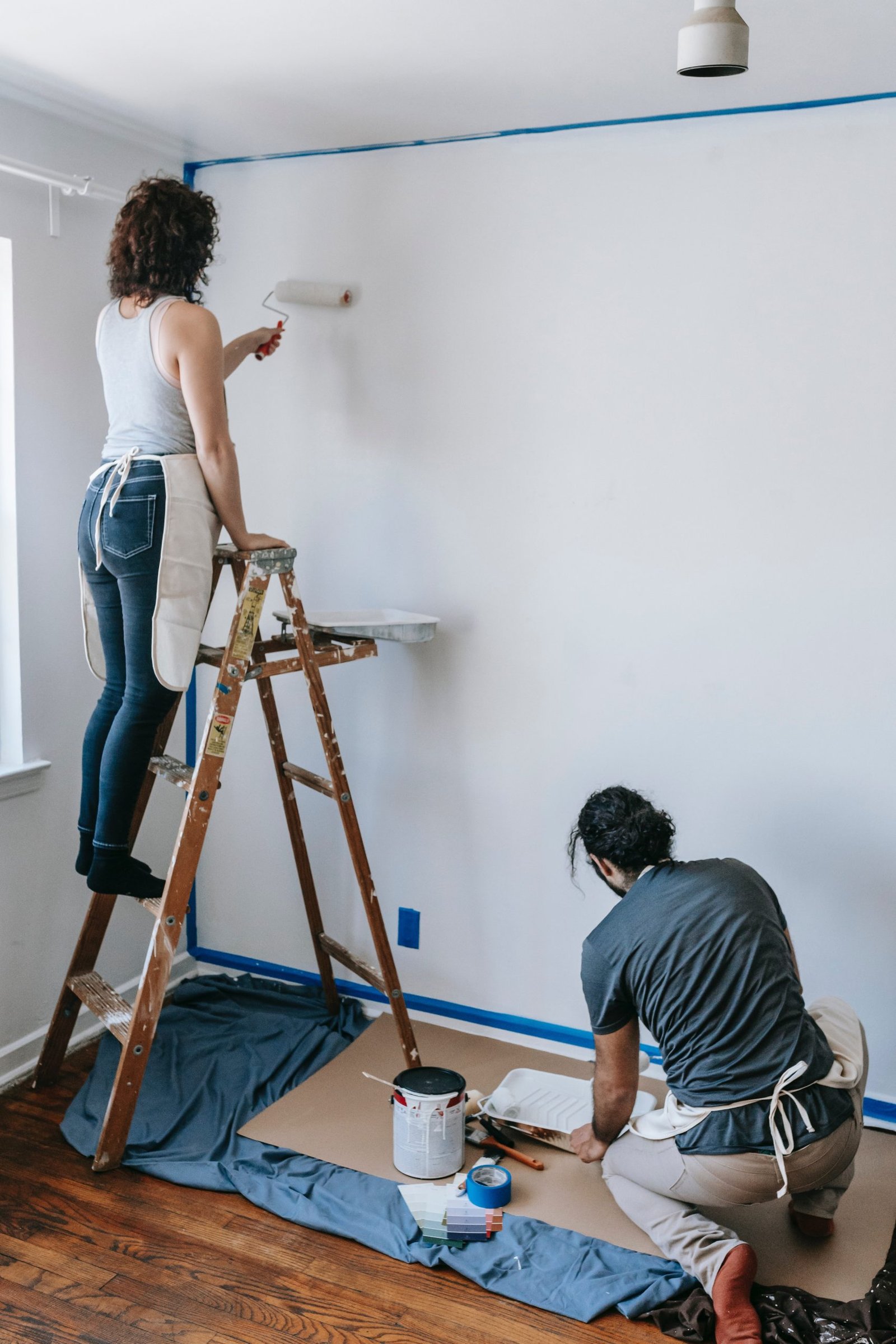 Pure Design Services
Perfectly plain, perfectly creative
Lighting Design
Celebrate living with fine designing
INTERIOR REPAIRS & RENOVATION
Our well refined and professional team would assist you to get your house repaired and renovated at very less price. We tend to vogue and build everything from very little kitchens and rooms to full house renovations. Our prices will however be less than others with word class quality work.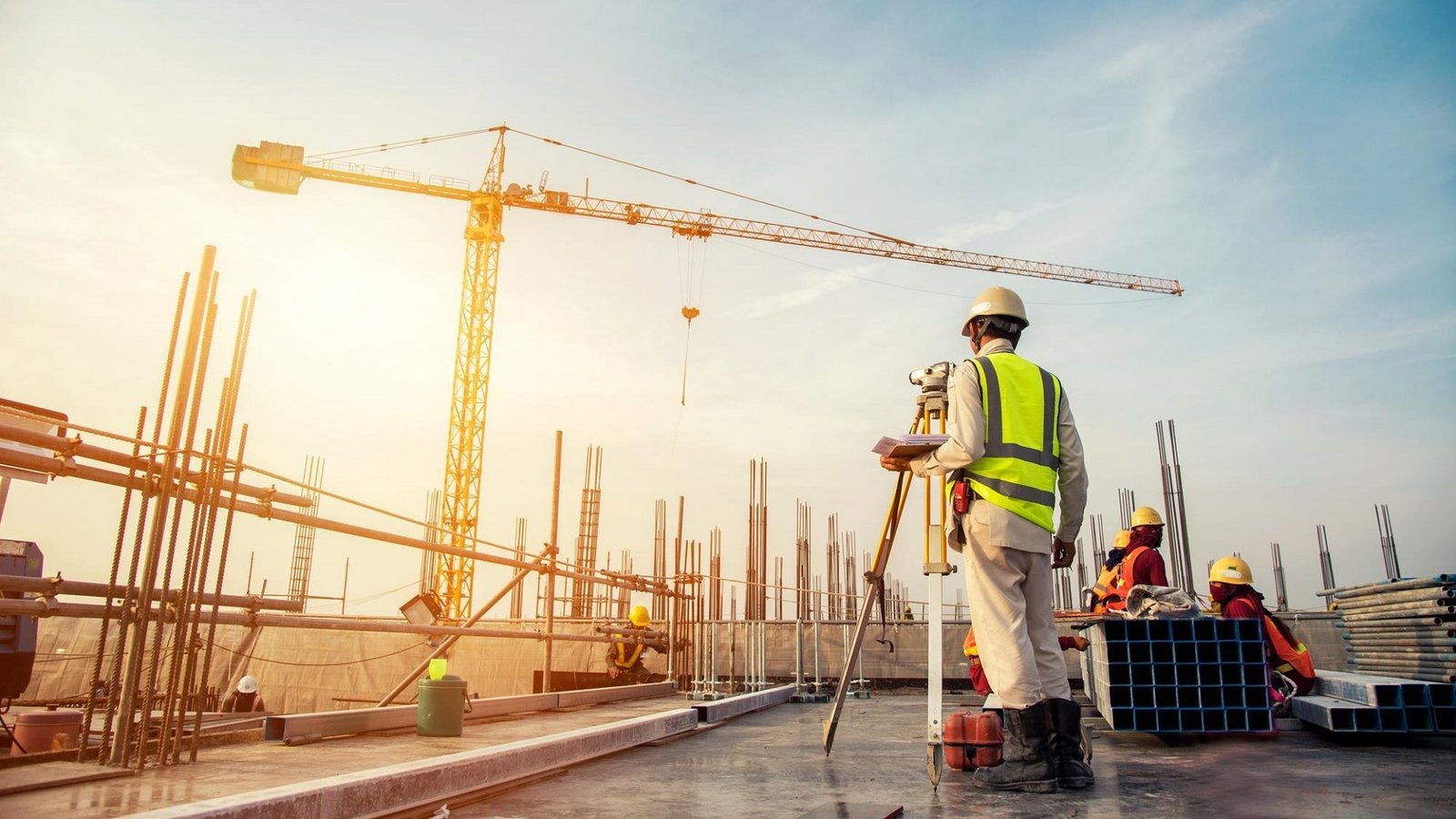 Get Design, Repair, Renovation ideas & More